This post is also available in: angielski
Po ostatnim udostępnieniu przez Microsoft kursu video dotyczącego 70-417 Upgrading your skills to MCSA Windows Server 2012 nie ma już śladu na stronach Microsoftu i raczej nie będzie.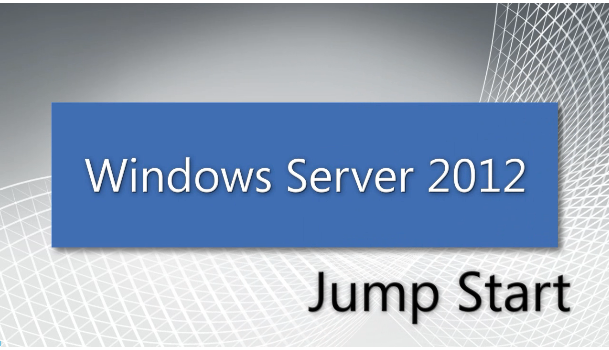 Dlatego postanowiliśmy zaproponować inny materiał video dotyczący Windows Server 2012 który jak do tej pory znajduje się na stronach TechNet-u.
Jest to seria 12 filmików o długości do 1 godziny omawiających Windows Server 2012, zagadnienia omawiają: Rick Claus i Corey Hynes.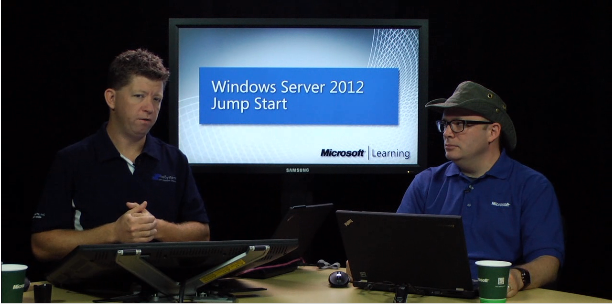 Mamy nadzieję, że tym razem materiał ten pozostanie w sieci ogólnodostępny dłużej niż poprzedni.
Poniżej prezentujemy linki do każdej z sekcji video: