The world has changed, Microsoft gives us something for free and for all of us.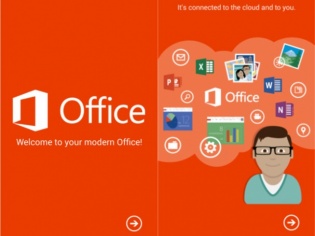 Few days ago Microsoft released an update for Office Mobile for Androids and IPhone devices. But this update makes that Office Mobile is now free for home use for all users.
You can get an application from Apple App Store or Google Play.
Now you can not only read but also edit Microsoft documents.
For Android devices you need to have at least Android 4.0, and you can install Office Mobile to your smartphones not tablets.
Someone says that Microsoft had to give Office Mobile for free because Apple gives iWorks for mobile devices for free and also Google gives QuickOffice.