When you want to wipe mobile device in Microsoft Exchange 2010 you can use Exchange Management Console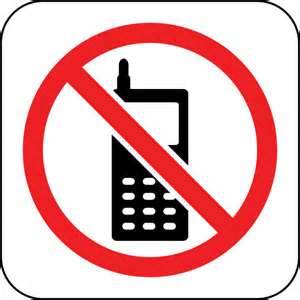 .
In Exchange Management Console, find mailbox, right click on mailbox and select Manage Mobile Phone. In new window select mobile device and select Perform a remote wipe to clear mobile phone data and click Clear
But in this case we won't get any information when wipe operation will be complete.
When we want to get confirmation when wipe opeartion will finish, we have to use Exchange Management Shell (EMS).
Continue reading →